MANAGEMENT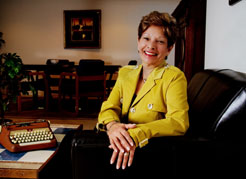 Sonia Santiago
Sonia M. Santiago did not speak English when she arrived in the United States from Puerto Rico. As a result, she appreciates the importance of quality translation and interpretation.
Read more..

.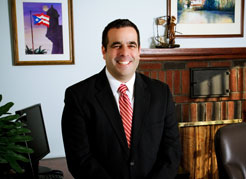 Carlos Santiago
Carlos Santiago is a natural teacher. In fact, as the Vice President of Para-Plus Translations, Carlos sees his role – and that of the company's – to "educate clients so they have peace of mind that the product that they are receiving will fit their needs."
Read more..

.
Maria Isabel Lopez
Maria is responsible for Para-Plus' translation department oversight and management. With over 25 years of hands-on experience in the language service and communications industry, Maria is a results-oriented administrator, possessing strong leadership skills and has personally project-managed and overseen multi-lingual and multi-document translation projects for public, private and non-profit clients for over 11 years.
Read more..

.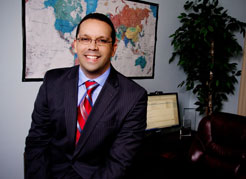 Robert Santiago III
In 2011, Robert Santiago was named one of SmartCEO Philadelphia magazine's SmartCXO winners, which highlights CFOs, COOs, CIO/CTOs and executive management teams who have gone above and beyond to support their organizations' initiatives.
Read more..

.